Current vacancies
With several successful restaurant concepts behind us, we are planning more businesses in Borås, which means that we need to recruit – for both our existing and upcoming restaurants. The rights of our employees are covered by collective agreements.
Head Chef
As Head Chef at Viskans Mat & Dryck you are responsible for managing and developing both the concept of the business and the overall experience of our guests. You inspire and engage the staff, making sure that we constantly challenge ourselves to stay ahead of the game. You have overall responsibility for the kitchen staff, which includes planning and allocating kitchen work, staffing and scheduling shifts, as well as recruitment and induction. You have great insight into all aspects of the business and ultimate responsibility for purchasing and staff costs. Dedicated individual that you are, you ensure that we constantly maintain the highest quality in everything we do.
We are looking for someone who is passionate about gastronomy and willing to embrace the challenge of our commitment to providing international-class dining on the one hand, and on the other, strengthening our position as the natural choice for locals wanting to eat and socialise. You are creative, inspiring and an able team player. As a leader, you are articulate, attentive and empathetic and enjoy inspiring and energising others. You have a high level of ambition and good organisational skills and are used to working to financial targets. We place great emphasis on your personal characteristics.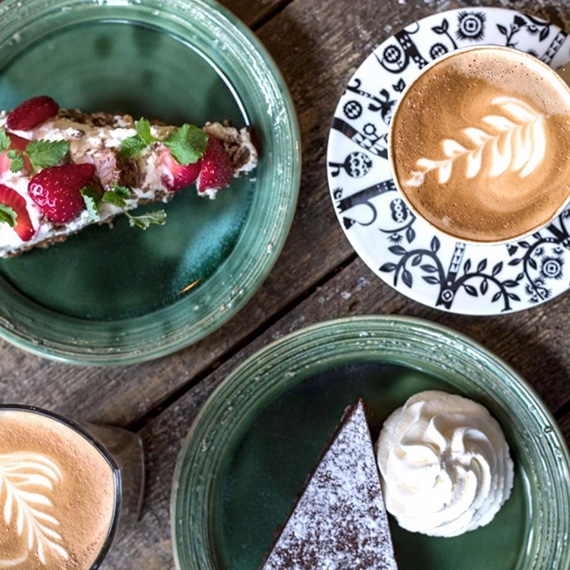 Bartender
Are you interested in working in an inspiring and creative environment? Do you make the best cocktails in town? Are you both driven and keen to develop yourself within the industry? We are looking for a bartender whose goal is, with the help of our fantastic team, to deliver a level of service beyond the norm and repeatedly surpass our guests' expectations.
We are looking for someone who is positive and outgoing, delivers a high level of service and is used to working at a fast tempo. You have a great interest in food and drink in general and a passion for service. You handle stress well and are able to take the initiative in solving any challenges which arise during the working day. You are moreover an expert in identifying the different needs of each individual guest. The role would suit someone who likes to work in the evenings and at weekends. Proficiency in Swedish and English is required (written and spoken), whilst additional languages are considered advantageous. We place great emphasis on your personal characteristics.
We require you to be a qualified bartender or, alternatively, to have at least six years of work experience within the industry.