About us
Viskan Group consists of ninety dedicated staff members all working hard to bring a little well-deserved luxury to our customers' everyday lives. The Group is owned jointly by the Ramezankhani brothers and Uddetorp Invest and is based in Borås.
Viskan Group was founded by the Ramezankhani brothers and has its origins in the restaurant industry, which is where it conducts its main business. Throughout its development, the Group has invested in companies in other industries and today owns shares, for example, in the beauty brand Nõberu of Sweden.
In 2017, the Group's turnover was approximately SEK 48 million and it has around 90 employees. We have won awards such as the DI Gasell and several of our businesses have been mentioned in the White Guide.
Having a local identity and working together with other local entrepreneurs and city representatives are important to us in terms of being able to run a healthy business and retain both satisfied guests and proud employees.
Along with Viskan Vinbar, the three Viskan cafés in Borås are good examples of what we mean. Popular with our guests, they have become natural places to meet in town. In 2018, we plan to establish more restaurants in Borås, each with an entirely new name and individual concept but sharing the same long-term focus and dedication as those bearing the Viskan name. Viskan Group is part of Uddetorp Invest.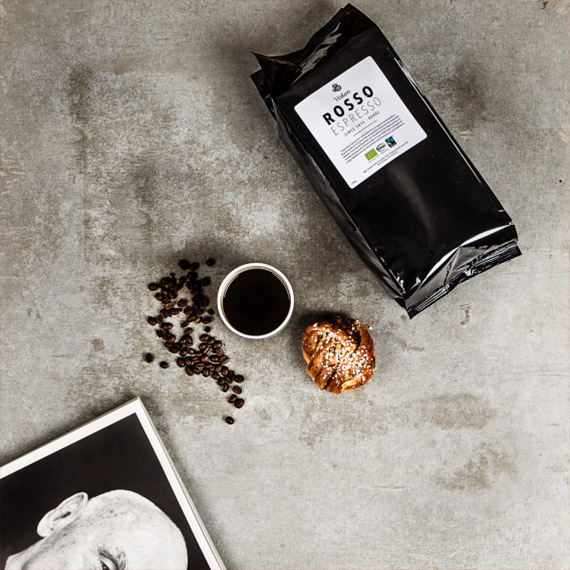 In 2014, Café Viskan produced its own brand of coffee meeting KRAV, Fairtrade and Direkt Handel standards, the coffee beans therefore being bought directly from cooperatives in each country of origin. This coffee is sold at the three cafés, as well as at ICA City and the delicatessen Cassise.