Viskan Vinbar
With its expertly composed menu and wine list, Viskan Vinbar at Sandwalls Plats has something for everyone – whether you're dropping in for a glass of wine at the bar or you're a larger party wanting a delicious meal.
Turnover in 2017: approximately SEK 10.3 million
Growth in 2017: 10.27% (entire Group)
Viskan Group's 2017 annual accounts will be published here shortly.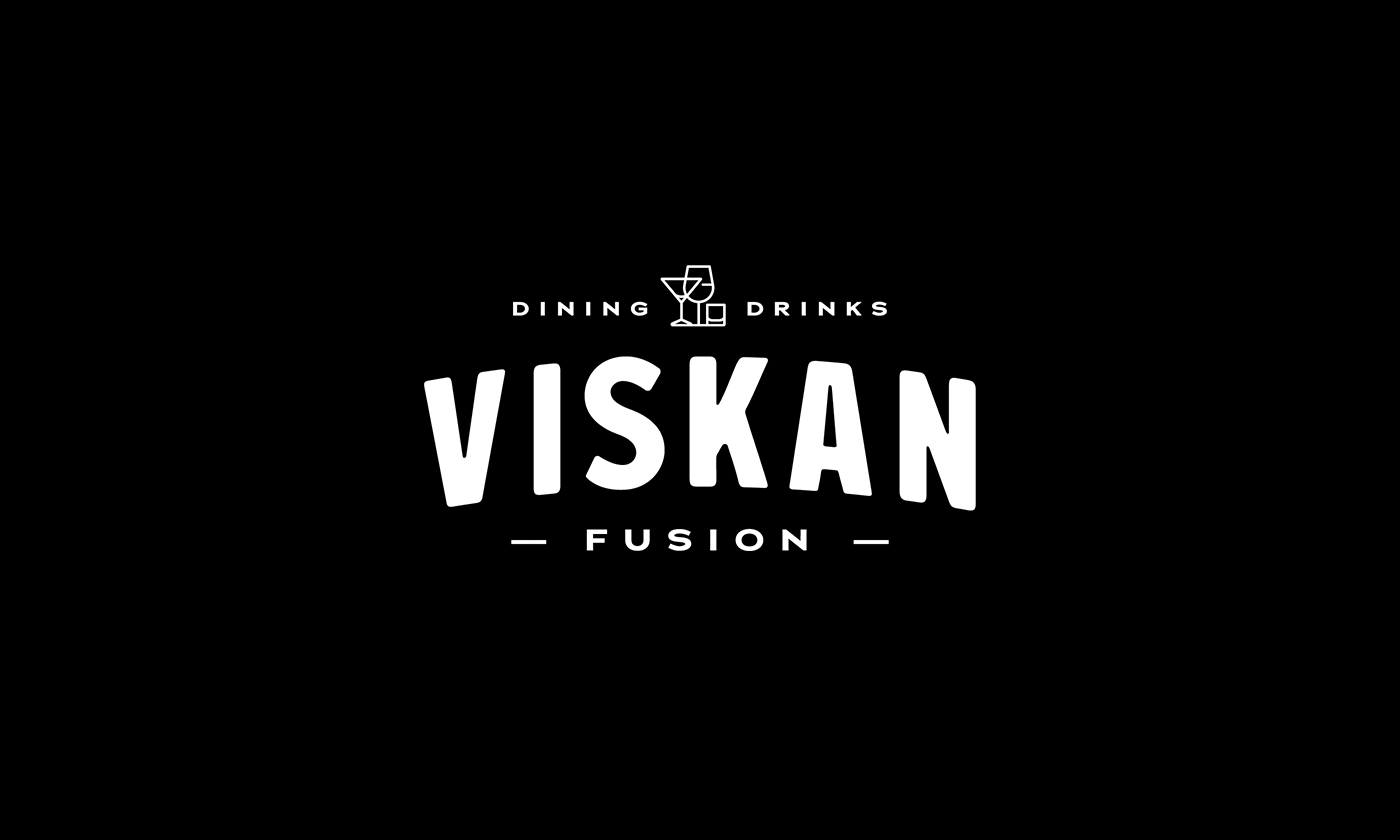 We all have those moments in our lives when we feel as if everything needs to be exactly right. It is these moments that we often refer to as special occasions. When it comes to cooking for special occasions, many of us find that we drop the ball in our anticipation and feel as though we have ruined the moment. While this is often far from the truth, it does serve to diminish the moment in many of our minds. For this reason, you need to work up a repertoire, if you will.