We love gastronomy
Stressful lunches, wonderful smells, fresh produce, pats on the back from satisfied customers, warm dishwashers and pleasant colleagues.
Our Group has a clear vision: to engage in the long-term development of restaurant and café businesses which provide the people and the city in which we work with both a food and drink culture and pleasant environments and meeting places.
Our business activity is based on the restaurant industry, in which we have, over a number of years, developed a number of ventures, including Café Viskan, Viskan Vinbar and Syskonen Andersson.
Throughout the Group's development we have increased its value – for instance, by investing in companies in other industries.
We all have those moments in our lives when we feel as if everything needs to be exactly right. It is these moments that we often refer to as special occasions. When it comes to cooking for special occasions, many of us find that we drop the ball in our anticipation and feel as though we have ruined the moment. While this is often far from the truth, it does serve to diminish the moment in many of our minds. For this reason, you need to work up a repertoire, if you will.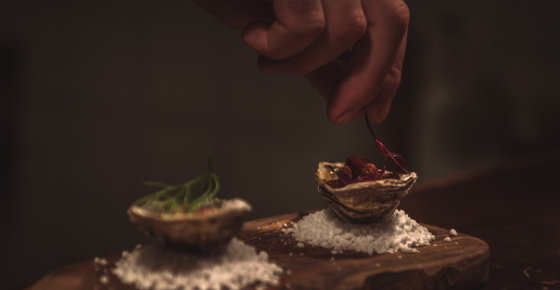 Head Chef
As Head Chef at Viskans Mat & Dryck you are responsible for managing and developing both the concept of the business and the overall experience of our guests. You inspire and engage the staff, making sure that we constantly challenge ourselves to stay ahead of the game. You have overall responsibility for the kitchen staff, which includes planning and allocating kitchen work, staffing and scheduling shifts, as well as recruitment and induction. You have great insight into all aspects of the business and ultimate responsibility for purchasing and staff costs. Dedicated individual that you are, you ensure that we constantly maintain the highest quality in everything we do.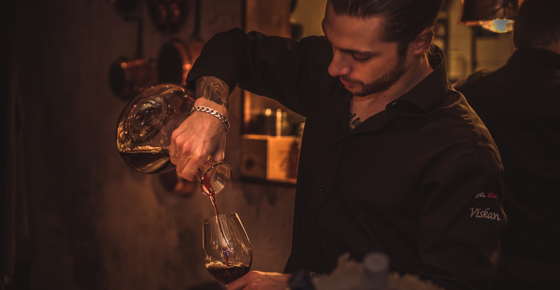 Bartender
Are you interested in working in an inspiring and creative environment? Do you make the best cocktails in town? Are you both driven and keen to develop yourself within the industry? We are looking for a bartender whose goal is, with the help of our fantastic team, to deliver a level of service beyond the norm and repeatedly surpass our guests' expectations.